The Female Dilemma, Part 1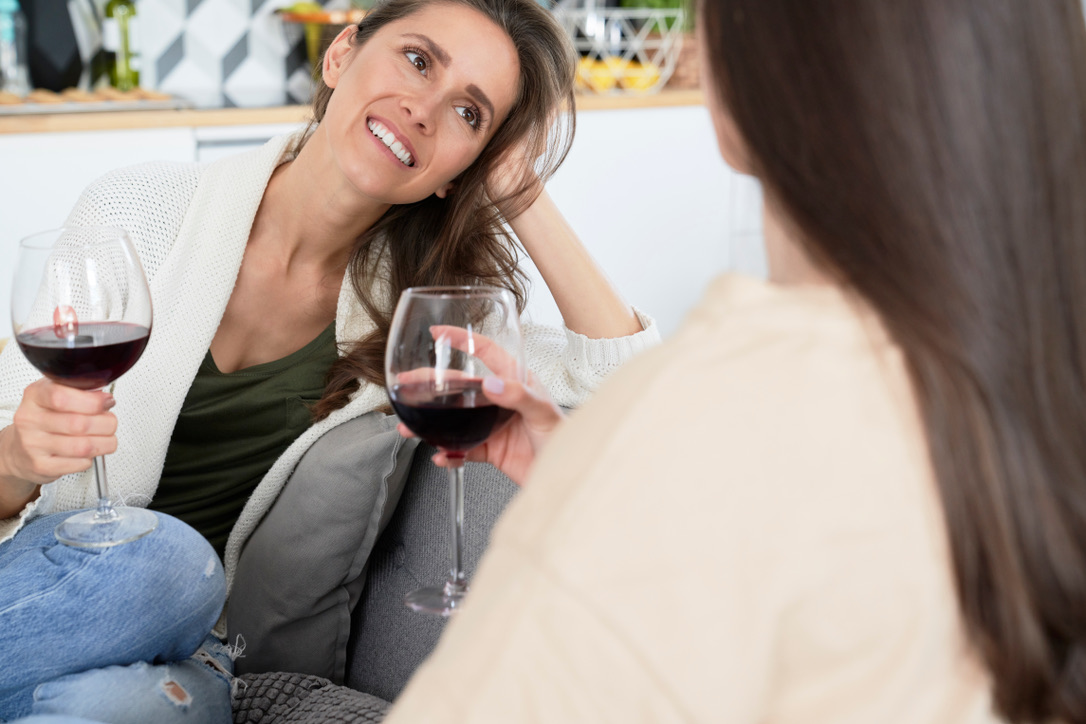 Female Friendship
Hi Friends! I'm so glad you've joined in this conversation on Female Friendship Dilemma! My guess is, if this topic caught your attention, then this is a subject that has weighed on your mind at some point in your life. As a matter of fact, this blog series was born from a conversation I had with a friend over dinner.
Like many of you, life gets pretty busy and we don't get together with friends as often as we like. As my friend and I caught up, we began talking about how great it is that we can pick right up where we left off – it's always been that way with us.
Who comes to mind when you think about this?
But then then we began to share how we long for more of these meaningful friendships. Sure, we both have many friends, but as you know, female friendships are complicated, and they are not all on the same level. Add to that our busy schedules juggling work, family and all that goes with it, it's hard to find the extra time!
"What we're all striving for is authenticity, a spirit-to-spirit connection." – Oprah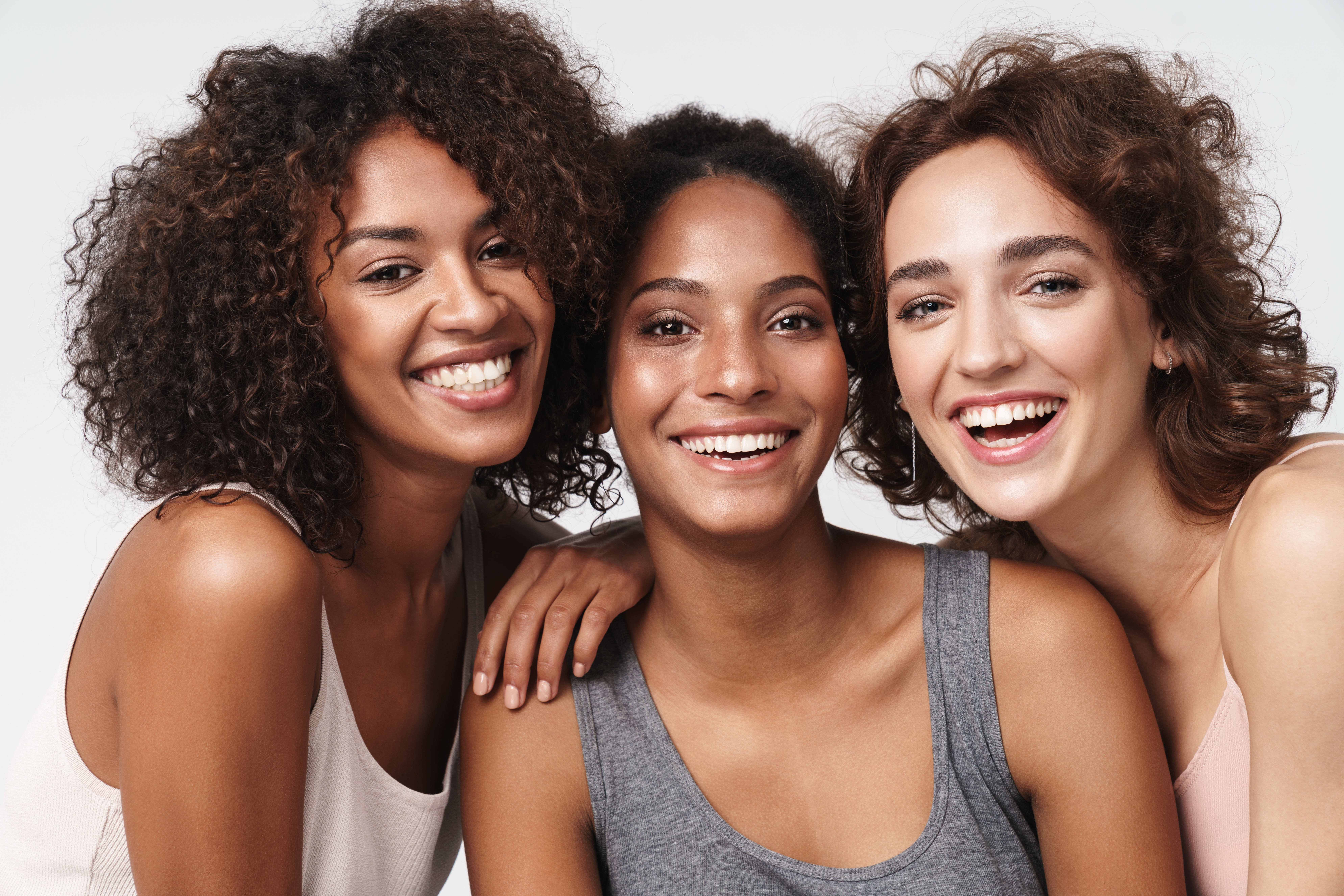 Friendship Feeds Your Soul
Let's start with defining friendship.
It's a word we're all familiar with, but how often do we think about what a friend is, in the truest sense of the word?
Friendship is a close association between two people marked by feelings of care, respect, admiration, concern, or even love.
A true friend sets your soul on fire and makes you a better person. Having a few genuine friends to do life with, who always have your back, and who will be there for you in the good times and the bad, is not only a nice thing to have, it's actually good for your health! It probably doesn't surprise you that happy people are healthier people, and friends make us happy.You can read more about the health benefits of friendship here.
True friendship is a warm, comfortable feeling, an awareness that you can be together and share thoughts, feelings, experiences, and ideas without criticism or judgment.
True friendship is acceptance for who and how you are, with no expectation or desire to make you different.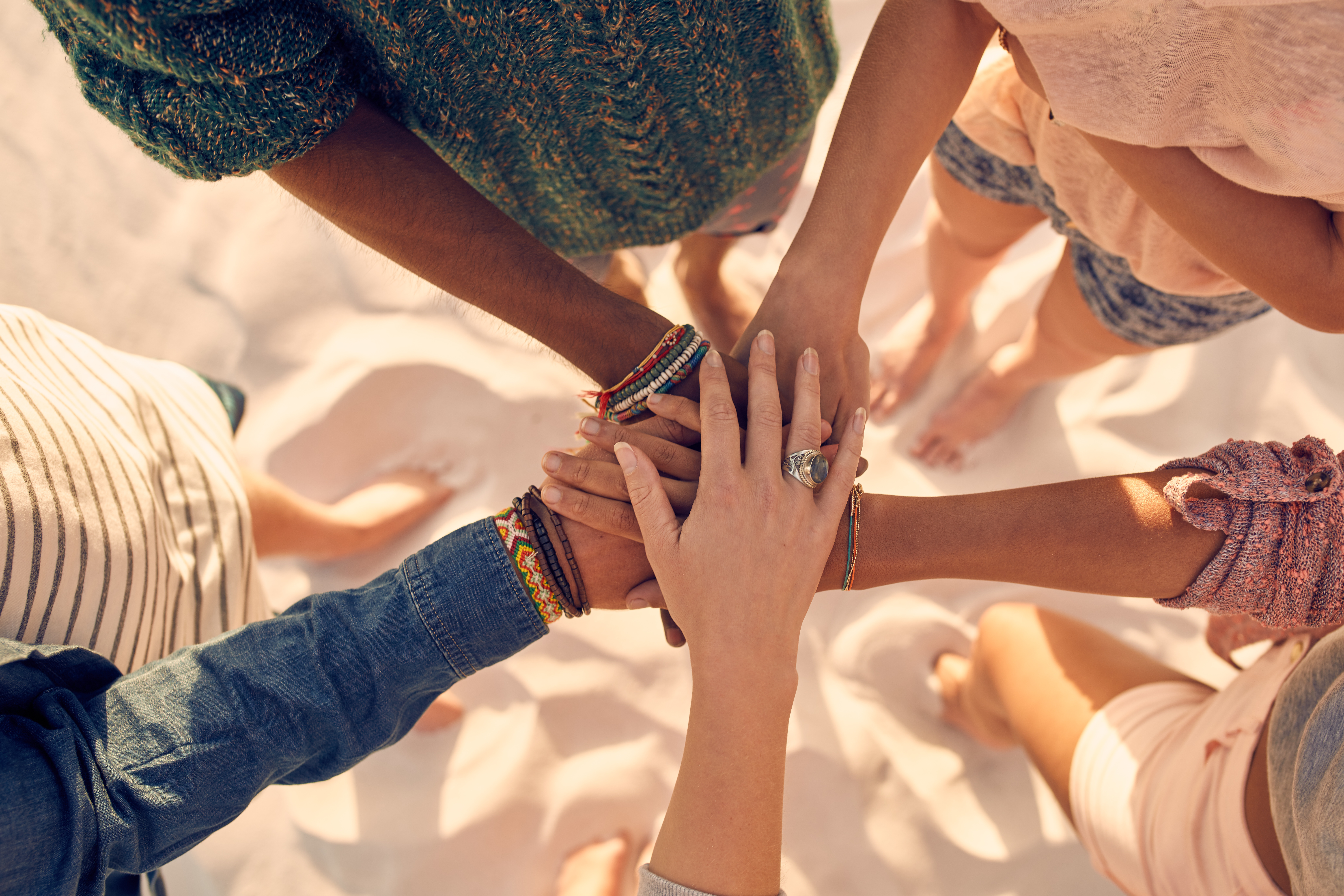 Friendship Circles
"Don't settle for a relationship that won't let you be yourself." – Oprah
Throughout our lives we will have many different kinds of friends. Some will be situational based on a particular stage of life, some will be born out of a shared focus, and some will happen organically and last a lifetime.
But the basic need for a sense of connection, community, and sense of belonging will be the same. It's as inherent to our well-being as nutrients are to our diets. Without it, we will simply wither.
I'm excited to get to know you over the next month as we continue to dive deeper into the subject. I hope you will be a part of the conversation through the comments as we begin forming a community of friends.
Coming up:
Part 2
8 different types of friends

Which type are you? (you'll be able take a fun quiz to see)

The importance of a "tribe"
Part 3
How to do a friend audit

How and where to meet the right kind of friends – I'll even tell you about a cool new app!
Part 4
How to teach your kids to be a good friend

How to teach your kids to choose the right kinds of friends

I will provide resources for this that you can download and use

I have a few children's books on friendship already posted in my Education tab that you can access now.
Sign up for my newsletter while you're there to have access to all the educational resources.
---
In the meantime, what about friendship is on your mind? Let us know in the comments and we'll get a conversation going. I can't wait to meet you and add to our community!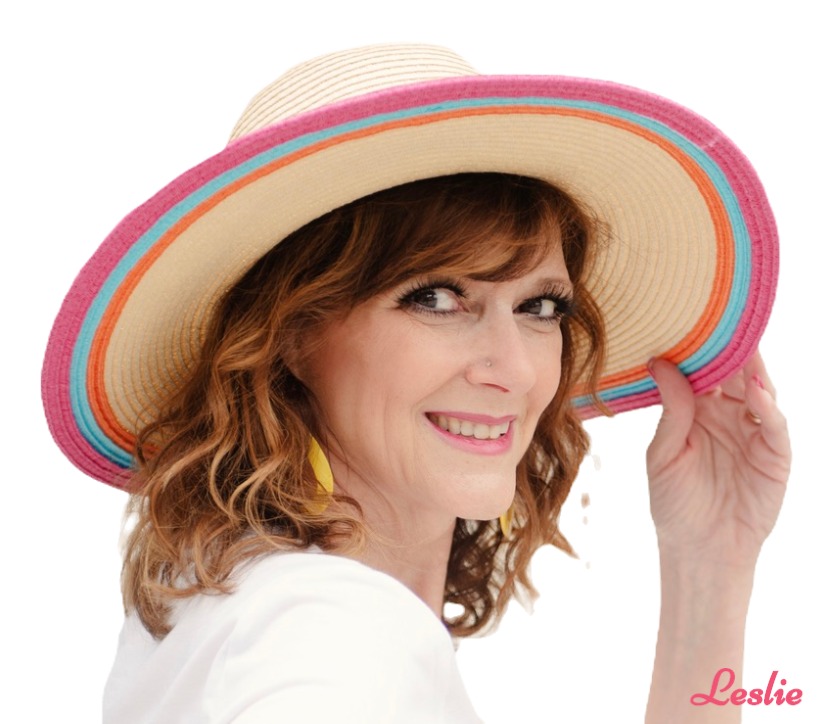 See You Next Time, Friend