8 Types of Friends, Which One Are You?
"Remember, 'No one's more important than people'! In other words, friendship is the most important thing―not career or housework, or one's fatigue―and it needs to be tended and nurtured." ― Julia Child
I love meeting new friends and my hope is that at the end of this four-part series we will all feel a little more connected with each other and have a renewed focus on the importance of friendship in our lives, and in the lives of our daughters. (we'll dig into that topic in part 4).
If you missed Part 1 of our Friendship series, you can check it out here.
In last week's blog we talked about how so many of us are longing for more friends. Life gets so busy as we take on adulthood and the many responsibilities that have to be juggled.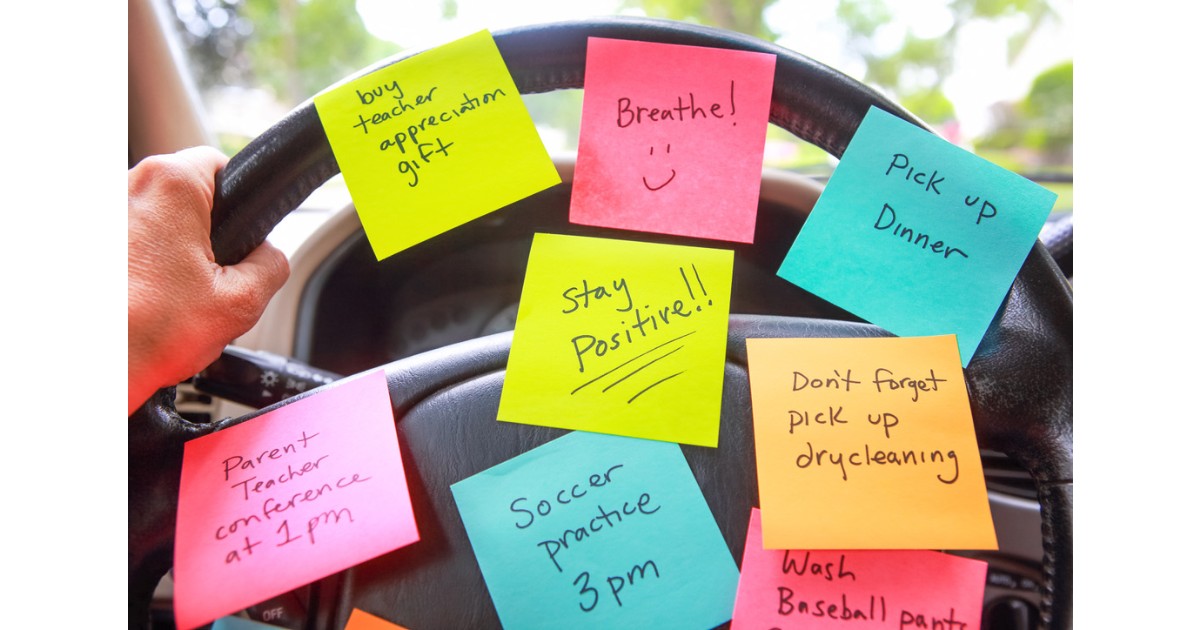 As a result, our friendships slip away. Whether you are struggling to make more friends due to a busy schedule, a life change such as a divorce, having a baby, a job change, or
moving to a new city, the need for female friendship is strong.
"I love my husband, but it is nothing like a conversation with a woman that understands you. I grow so much from those conversations." – Beyonce
In Part 2 of this series we will explore WHY friendships are so important. We'll also list 8 different kinds of friends and you can take a friendship quiz to see which type of friend you are. (I'm a sucker for a fun quiz)!
I will also be sharing a podcast that a friend introduced me to after reading Part 1 of this series. It's FABULOUS – I especially loved Episode 237. Keep reading, you will want the link!
Nothing screams "You need new friends" louder than being in a new town, knowing no one.
I have moved around many times in my life. I am an extrovert by nature and gain my energy from being around others. However, even my most introverted friends long for friendships. So I decided to do a little research, as well as draw on my own experiences, to see why we all feel the need for friends in our lives. Here's what I found.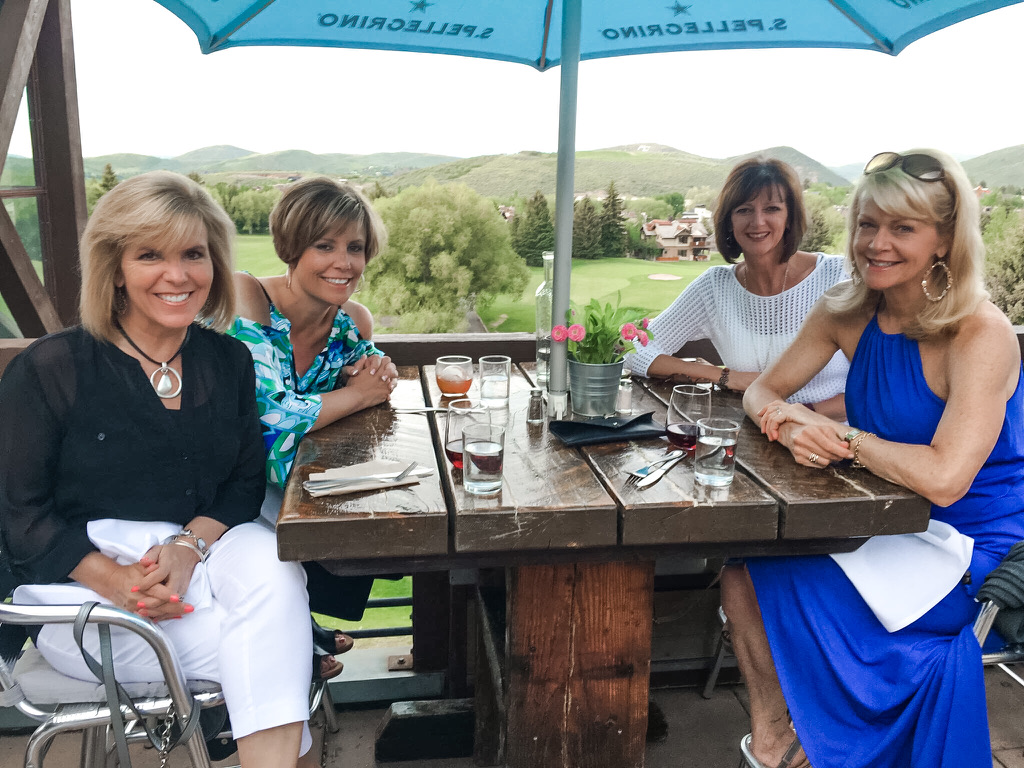 I have a "BIG FRIENDSHIP" with these ladies. I
learned about this term from the co-hosts of the podcast linked below.
Women Can Talk About Anything
Sharing personal information with another trusted woman who feels as deeply as you is validating. It makes you feel nurtured and loved. It makes you feel like you can accomplish anything because you have a "tribe" behind you, cheering you all the way.
As women, we tend to feel and think differently than men. No matter how wonderful our husbands or boyfriends are, they just don't seem to "get" us the way our female friends do. We are more emotionally connected to other women. We worry about things that men don't even realize.
"Friendship is born at that moment when one person says to another, 'What! You too? I thought I was the only one." C.S. Lewis
For example, I highly doubt too many of our guys worry about what to wear to work. Is it too short, too tight, too low-cut?
Or, the uncomfortable feeling we get when men (often strangers) ogle us in a way that awakens our "fight or flight" instinct. And how about the lewd comments, the suggestive innuendos? I know this is a work in progress in our society, but it's still going on, and it's creepy.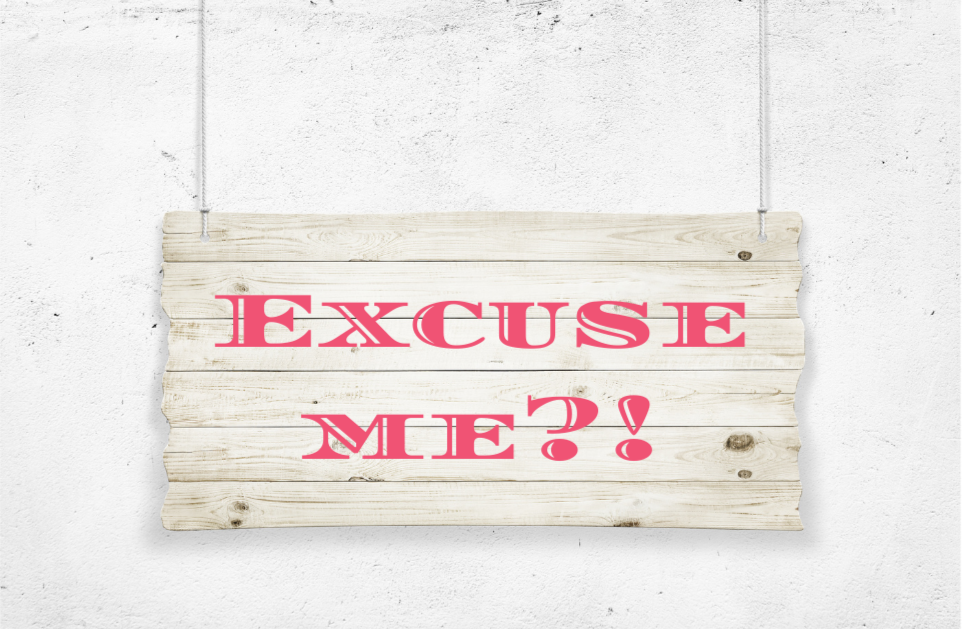 Read what happened to me recently. Please tell me I wasn't being overly dramatic…
Last week I received I text from a number I did not recognize. I don't usually answer these, but I had just gotten off the phone with my husband and he was telling me their phones were down at work, so I thought maybe it was him texting from a redirected line. Well…
IT WAS NOT!
After responding to the text, I was offered a job from an award- winning PORN producer! (I should insert here that my response was nothing that could've encouraged his job offer; it most likely was about cleaning out the garbage cans or some other innocuous task). To say I was creeped out the rest of the day is an understatement. My husband, who is a great man and treats me very well, just couldn't understand why I was bothered by this. He said it was just a random, fishing expedition and since I blocked the number I could just move on.
What?! Would you have been creeped out?
I promptly called my friend and told her what had happened, and that not only was I upset over receiving the text, I was pretty hurt over my husband not being upset. I was very thankful for my girlfriend! She understood. I didn't need to justify why it upset me so much.
Of course women feel and worry about things other than creepy men. At any given time our brains are busy worrying about anything from "Did Joey take his homework to school?" to meeting a work deadline, to housework, dinner, errands – all while hoping we'll have something left in our coffers to give to the hubby at the end of the day. And… we think ALL of these thoughts at the same time! Men don't do this. If it weren't for the understanding of our friends, I'm not sure any of us would make it!
"A Sweet Friendship refreshes the soul." Proverbs 27:9
Our Friendships Make us Stronger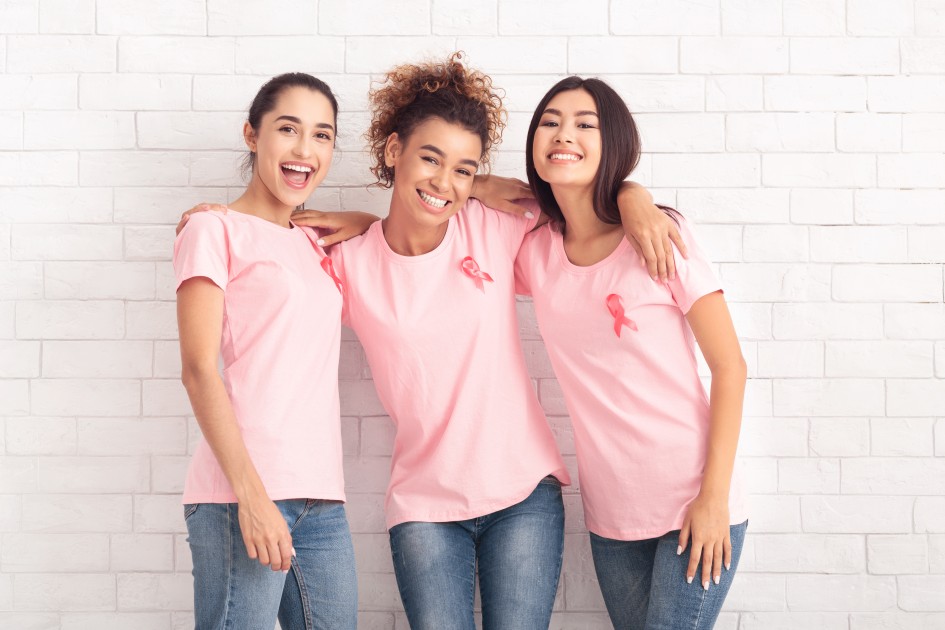 Because we are able to share our joys, our struggles, our feelings, we become more confident in who we are. We gain courage and insight to life that can improve the quality of our life, as well as help us fight for our lives.
Many studies have been done on the effect of friendship during illness. An article in The Journal of Clinical Psychology stated that women with early-stage breast cancer were four times more likely to die from cancer if they didn't have very many friends. Those with a larger group of friends, with early-stage breast cancer, had a much better survival rate.
"Friendship improves happiness, and abates misery, by doubling our joys, and dividing our grief." – Cicero
A Really Great Podcast
As I mentioned earlier, I had a friend send me a couple of articles and a podcast that she loved. The podcast is hosted by two friends who met at a mutual friend's "Gossip Girl" watch party. It was their differences that provided the backdrop and bond of what has become a beautiful, forever friendship.
Call Your Girlfriend is a podcast for long-distance besties everywhere, cohosted by Aminatou Sow and Ann Friedman. They explore life, culture, politics and more through the lens of their long-distance friendship. They are also the creators of Shine Theory™ – I don't shine if you don't shine. You can read more about this theory, as well as the friendship that sparked it here.
Aminatou and Ann believe that every woman needs "Big Friendship". I agree, don't you?
8 Types of Friends
Now that we have a better understanding of why friendship is so important to us, let's have a little fun. If you're like me, your friends are all unique, bringing something a little different to your life depending on their personality, the situation in which you met, life stages etc. Listed below are 8 Types of Friends.
The Leader

The Sweetheart

The Drama Queen

The Gossip

The Adventurer

The Mentor

The Confidant

The Mom
Which type of friend are you? Be sure to leave a comment with your result.
Take this quiz to find out.