Part 3, Friendship, the Female Dilemma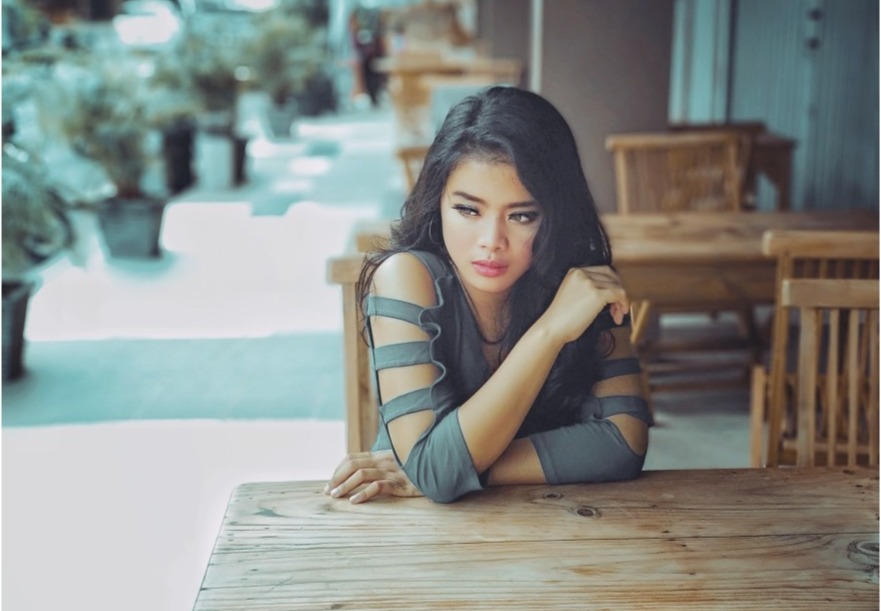 Catch up with Part 1 and Part 2 of the Female Friendship series.
We've all been there. For women, toxic friendships can start as early as elementary school. It truly is a female friendship dilemma, and there are clues, yet we seem to turn a blind eye to them. My guess is, that if you look back on your childhood, there will be at least one friend that stands out – and not in a good way.
Even as an adult, you may feel a sense of hurt or insecurity when thinking about that friendship. That's how powerful a toxic friend can be. The emotions run deep.
What happens when you think about your female friends? Are there any toxic friends in your life? I'm guilty of hanging on to these friendships. Why? I don't know. . .
But this past year I decided to take a closer look at the friends I surround myself with.
I had my own "Come to Jesus" meeting.
My mom has always told me "You're known by the company you keep." I'm sure she got the proverbial eye roll that most teenage girls launch on their moms, but she was right. If I didn't like the way this friendship made me, and others feel, what did people think of me? Did they think that I was the same way? It was time to make some changes.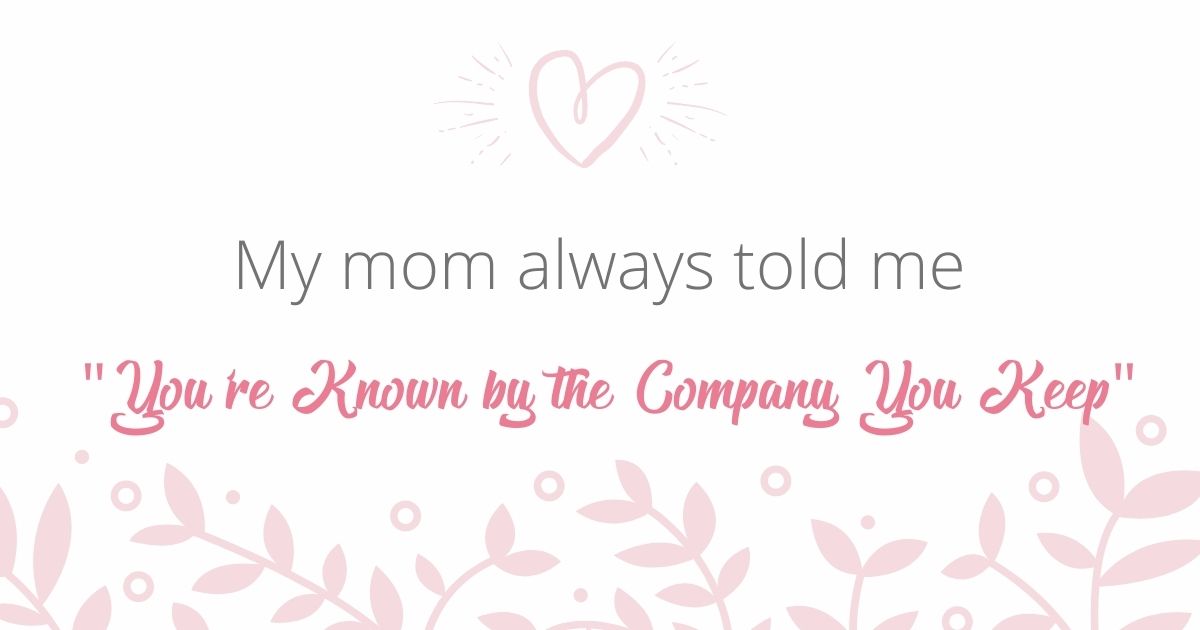 In reflecting on which friends brought me joy and which brought me angst, I came up with a list of clues that seemed to define a toxic friend.
Do any any of these resonate with your friends?
Toxic Friends
Are quick to judge
Make you second-guess your decisions and actions
Highlight your insecurities
Heighten your anxiety or stress
Take more than they give
Gossip, about others and you
Fail to give you the benefit of the doubt
Compete with you in everything
Don't ask about you, are uninterested
Are generally unhappy people deep down
---
This exercise was a therapeutic endeavor for me. Once I was able to recognize the friend who was toxic, draining me of confidence and filling my head with way too much "blah-ness", I have had more energy to spend on the genuine friends who bring me joy, who always give me the benefit of the doubt, and who actually ask me how I am – and truly want to know.
A weight was lifted!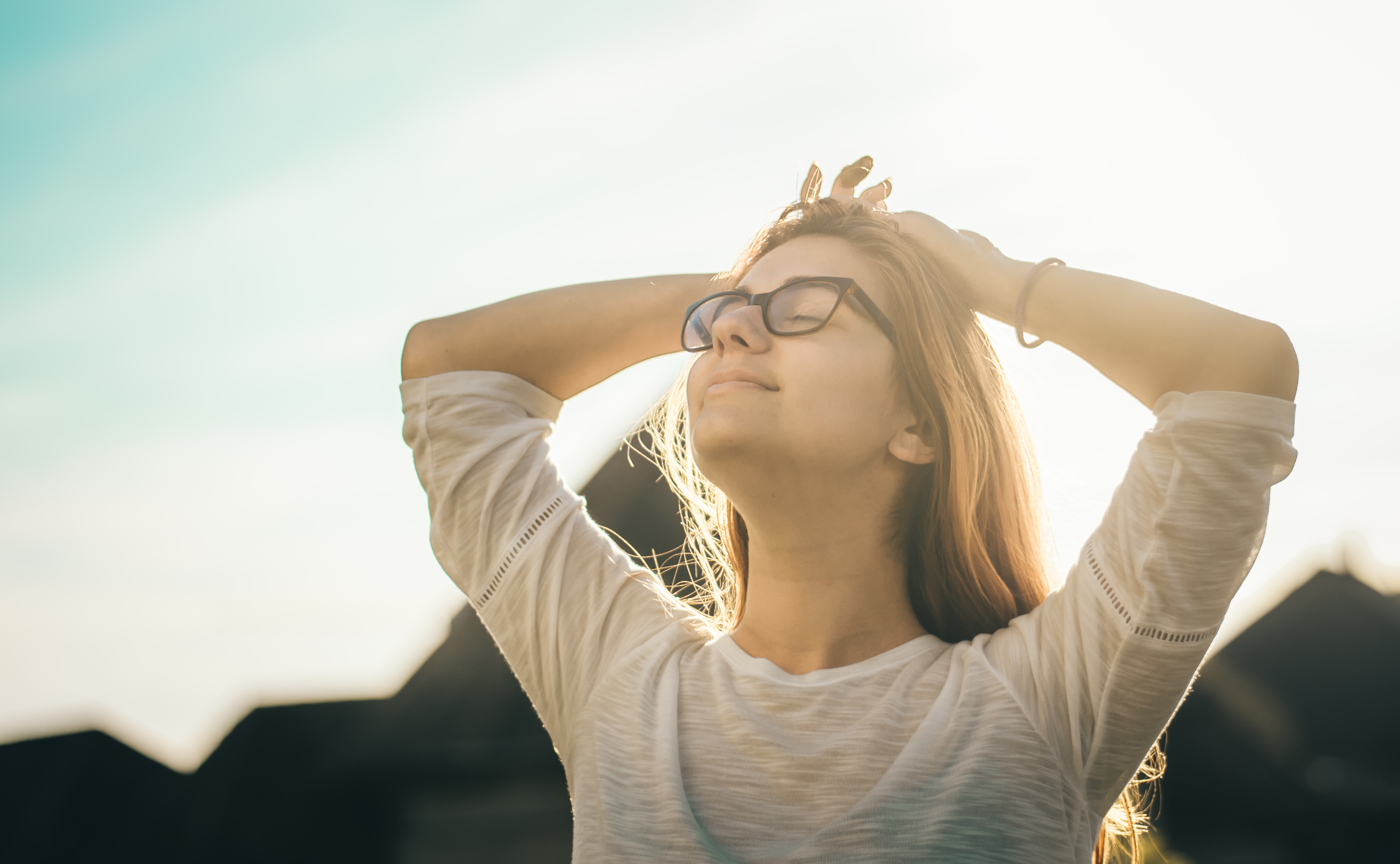 Who Would Love to Meet More Non-Toxic Friends?
Okay, you've "broken" up with your toxic friend(s), and now you find yourself in a new situation – you need more friends! But as an adult, it's so much harder. You have a job, a family, you're busy! Where, when, and how will you meet other fabulous female friends?
5 App Designed to Help You to Meet New Friends
I'm not going to lie, it will take a planned effort, but as we established in Part 2 of this series, good friends are good for our health! And if you choose activities or clubs that you have an interest in, establishing a common bond will take care of itself. I'll list some ideas below to give you a starting point.
Clubs and Hobbies
Finding a Club or hobby is also a great starting point. If you're into Pilates or working out, find your neighborhood club and join. You'll instantly be among new potential friends who share a common interest. Then take it to the next level and grab a coffee, share personal stories and interests. Make a connection.
If you're an animal lover, volunteer at the local animal shelter. Book clubs and investment clubs are also a fun way to meet new friends. How about joining a small group at your church?
Obviously there are many ways to connect with new friends; ultimately it's up to us to put a little effort into it. And once you take that first step, it will become easier. Chances are, many ladies you meet are trying to do the same thing. We need people, good "friendship material" in our lives.
So…
Cheers to genuine friendships. May they be long, full-filling and non-toxic.
Tell us in the comments your favorite place to meet new friends.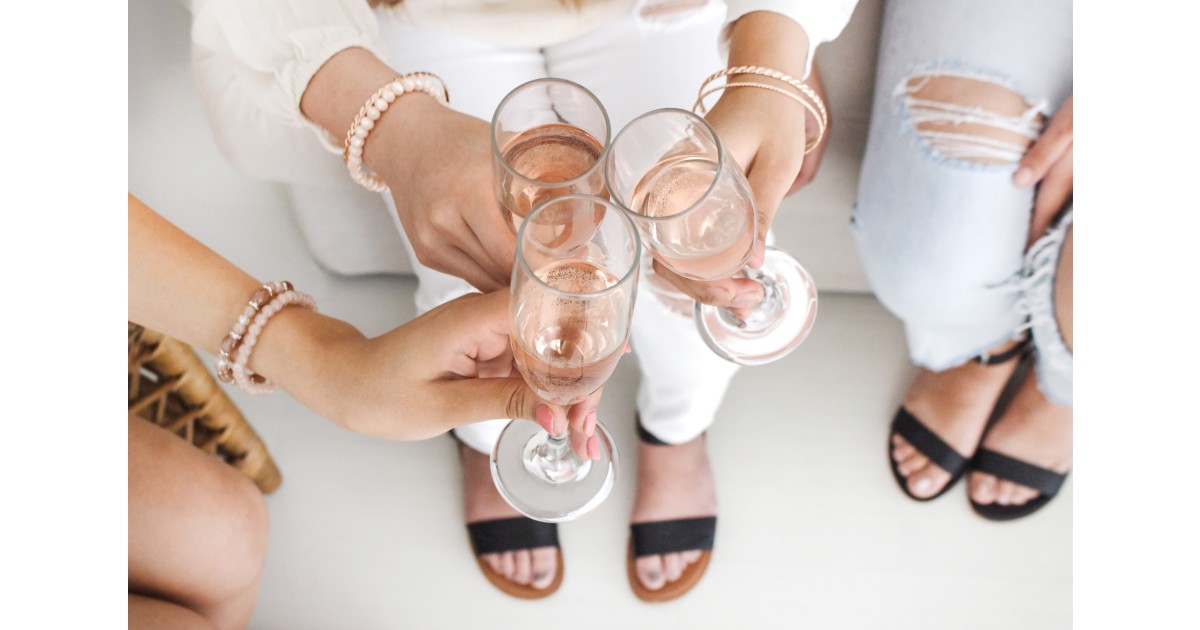 Catch up with Part 1 and Part 2 of the Female Friendship series.